OT 081 (QSO) is a BL Lacertae object. This objects are characterized by their wide spectrum, hight variability in their light curve and their polarization degree.
This quasar became active in the 1990s and has experienced brusts with intervals from 1 to 3 years at radio regime.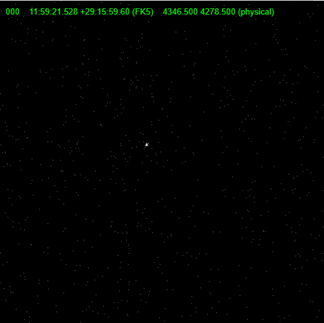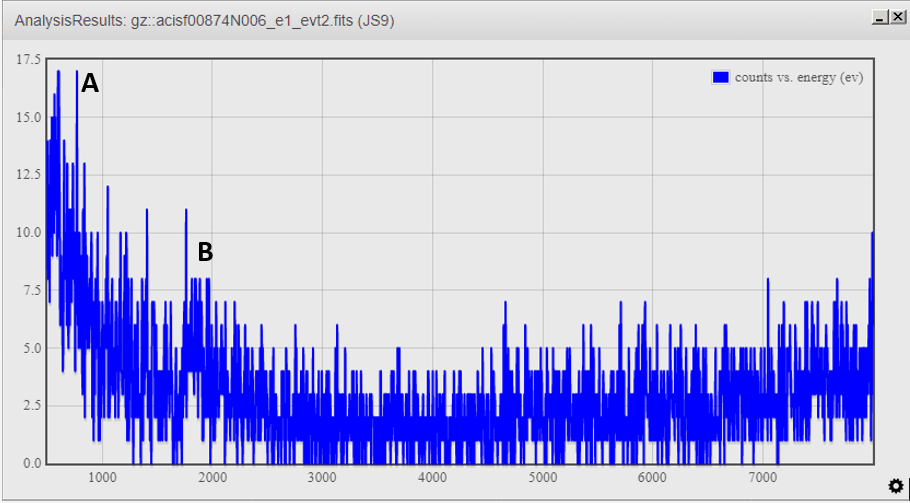 Theese are my calculations: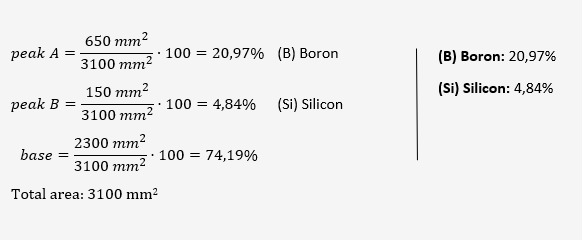 COMPARING WITH OTHER SCIENTIFICS
I couldn't find any scientific source that specified in the chemical composition. My results are based on the Table 1-1, from where I detected boron and silicon.