Messier 14 (also known as NGC 6402) is the 14th object of the Messier Catalogue. It was discovered by Charles Messier himself in 1764.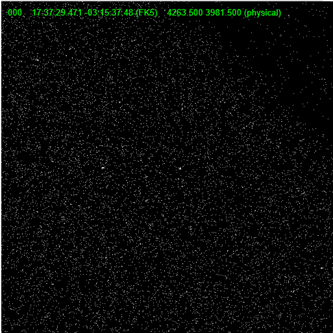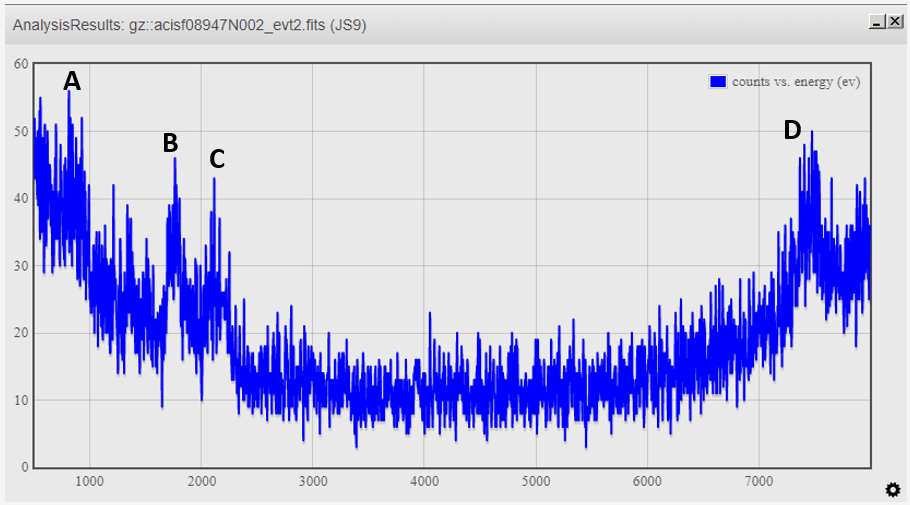 Theese are my calculations: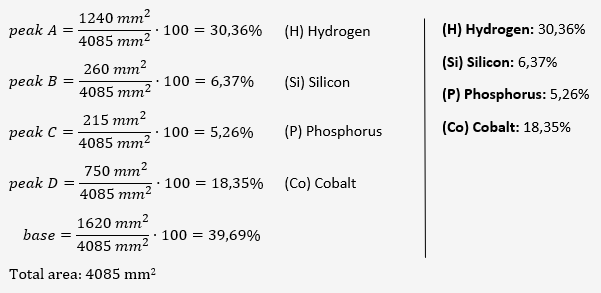 COMPARING WITH OTHER SCIENTIFICS
Acording to C. Contreras Peña, M. Catelan, F. Grundahl and others, in NGC 6240 is abundant helium, and a hight quantity of metal. In my case, I didn't found helium, but hydrogen. As a metal, I detected cobalt I also found silicon and phosphorus, basing my study in the Table 1-1.