Minkowski 2-9 (best known as M2-9), Minkowski's Butterfly, Twin Jet Nebula or Wings of a Burterfly Nebula is a planetary nebula which was discovered by Rudolph Minkowski in 1947. This bipolar nebula has a peculiar shape of twin lobes that emenate from a central star. M2-9 was first imaged in the 1990s by the Hubble Space Telescope.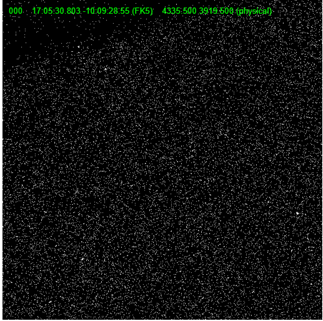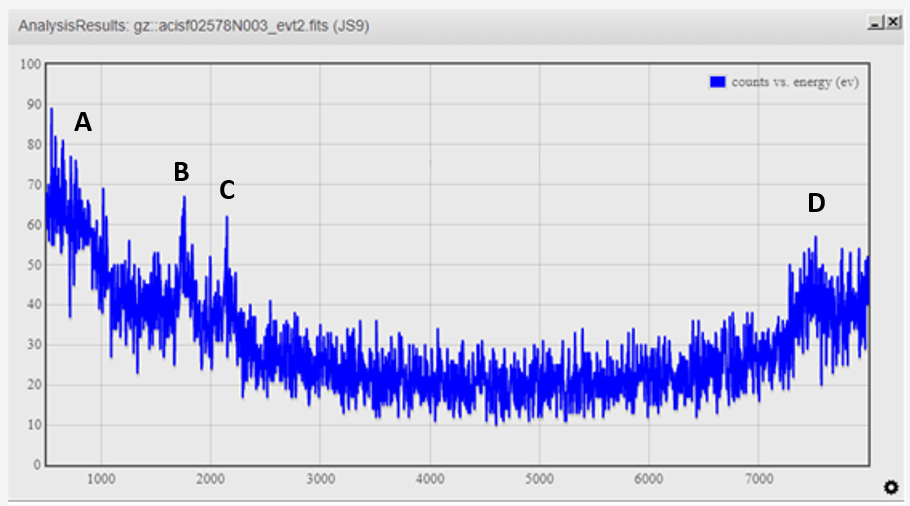 Theese are my calculations: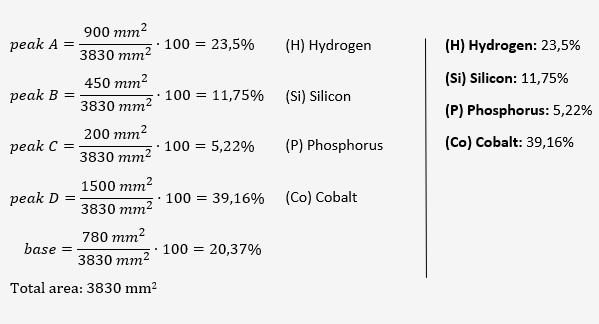 COMPARING OTHER SCIENTIFICS
According to Bruce Balick, this planetary nebula (PN) has abundant oxygen, iron, silicon and hydrogen (mostly in the "wings"). Hydrogen and silicon are chemical elements that I found too. Otherwise, I also detected phosphorus and cobalt, but I haven't found any scientific evidence apart from the Table 1-1.