Messier 9 (also known as M9 or NGC 6333) is a globular cluster which was discovered by Charles Messier on June 3 1764. He first said that it was a "None star nebula", but later in 1783, William Herschel used his reflector to check that it was actually a cluster.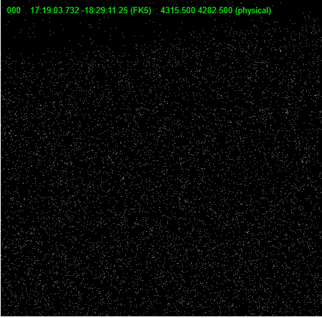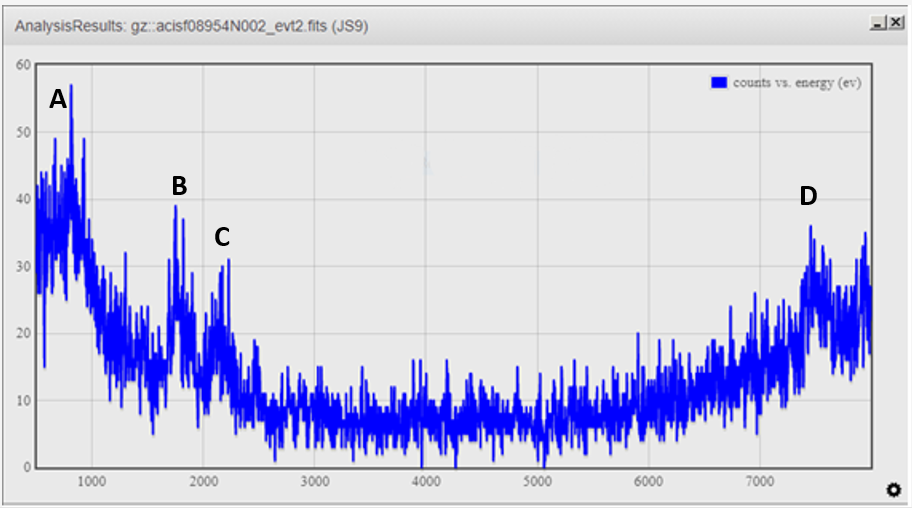 Theese are my calculations: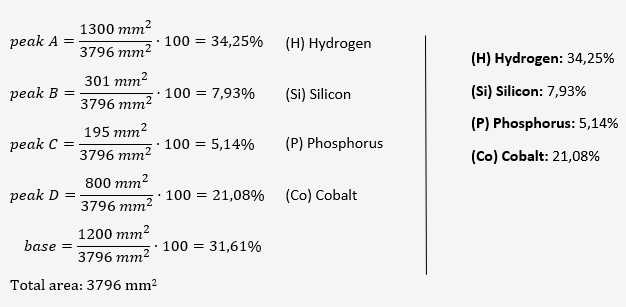 COMPARING WITH OTHER SCIENTIFICS
According to Christian I. Johnson, R. Michael Rich and others, using spectroscopy and photometry it's been revealed that there is existence of Fe and H. Basing on the Table 1-1-, I found Hydrogen as well, but Co instead of Fe. I also detected phosphorus and silicon.