Messier 107 (also known as M107 or NGC 6171) is the last globular cluster in the Messier Catalogue. It was discovered by Pierre Méchain in Apri 1782, and also by William Herschel in 1793 (independently). However, it was added to the Messier Catalogue by Helen Sawyer Hogg.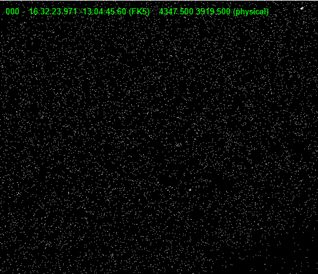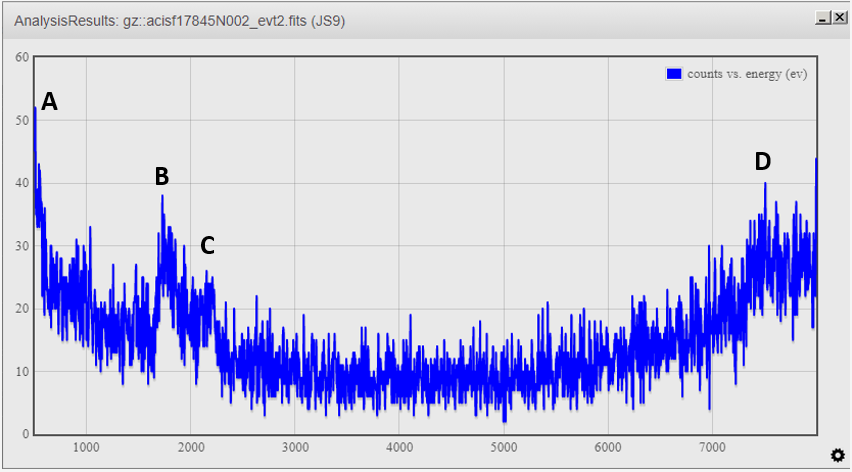 Theese are my calculations: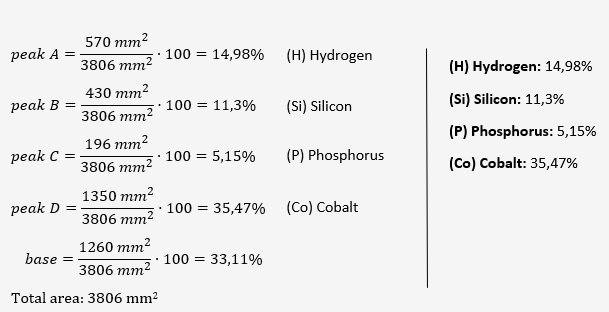 COMPARING WITH OTHER SCIENTIFICS
According to Christine M. Clemen and Ian Shelton, M107 has abundant metals. Within the chemical elements I found, there is Co, a metal. Hydrogen and Silicon are very common in deep sky objects like NGC 6171, that's why from my point of view my results are possible adecuated. Basing on the Table 1-1 I also detected P, but there is no evidence in scientific sources that I found.