Messier 62 (also known as M62 or NGC 6266) is a globular cluster of stars. It was discovered on June 7, 1771 by Charles Messier, and added to his catalogue in 1779.
It is within the 10 most massive and luminous globular clusters in the Milky Way. A 2010 study identified 245 variable stars in the cluster's field:
-209 stars are RR Lyrae variables
-4 stars are Type II Cepheids
-25 stars are long period variables
-1 star is and eclipsing binary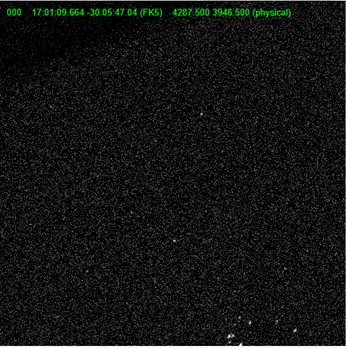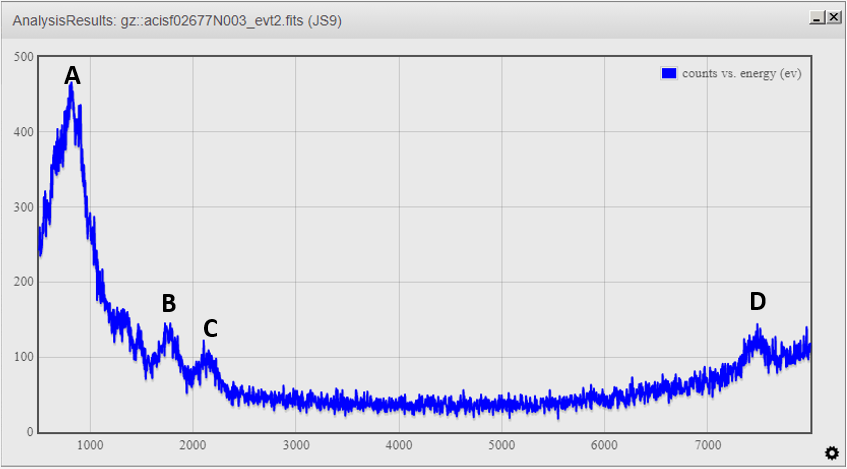 Theese are my calculations: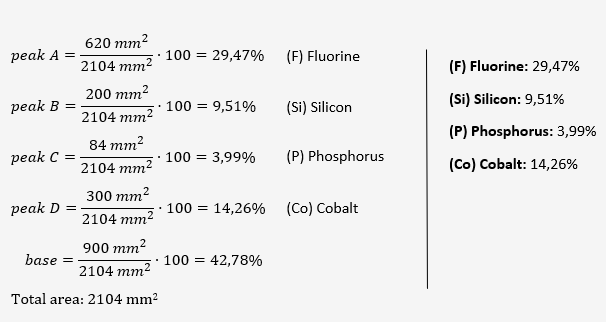 COMPARING WITH OTHER SCIENTIFICS
According to Marco Castellani, Messier 62 has a parameter of metallicity [Fe/H]. In my investigation I detected fluorine, silicon, phosphorus and cobalt. My results based on the Table 1-1 are noticeably different.